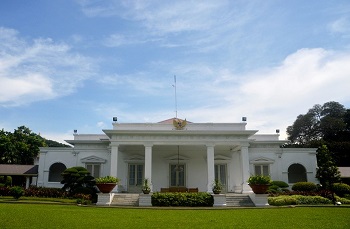 Goverment
We ready to assist various government needs in the ICT and continue to provide benefits for support improve the quality of public services.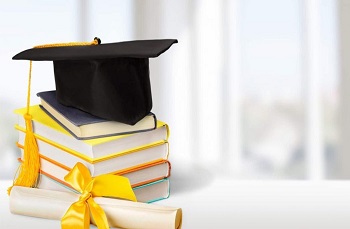 Academic
We can help accelerate the education industry such as can hold invaluable research information that will propel us forward.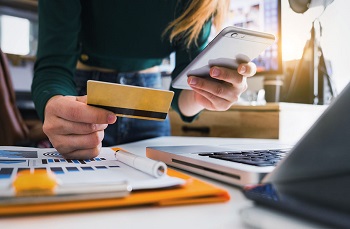 Banking
We provide all the needs of banks to follow the dynamics of regulations, store databases securely and keep them as long as required by current regulations.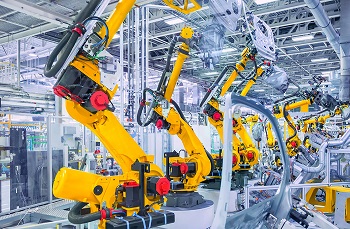 Manufacture
We can help business growth that is starting to grow exponentially in the manufacturing segment and also can help all business workflows through an integrated system.